Holiday Season Brings a Chance of House Fires
12/7/2017 (Permalink)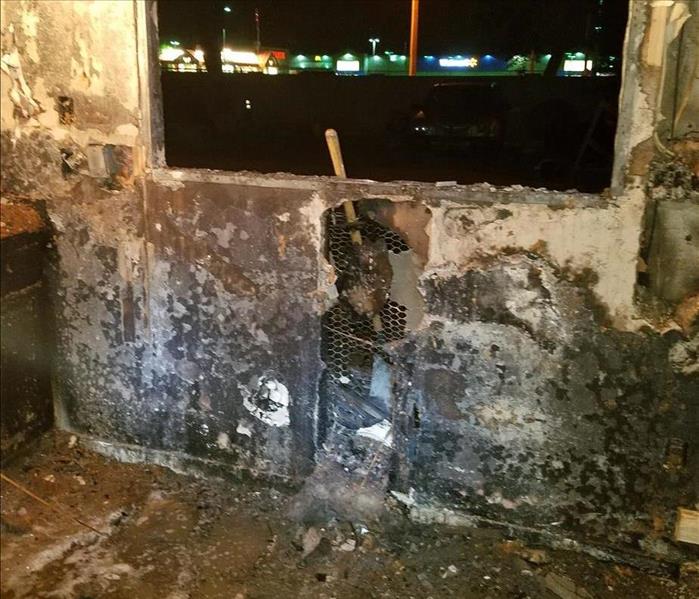 Be Careful With Fires During the Holidays
During the holiday season homeowners should be aware that the chance for fire damage to their property is a lot higher. Sources of house fires include candles, cooking; Christmas tree and electrical problems just to name a few.
Homeowners should be aware that leaving candles unattended is a quick way to start a house fire and cause damage to your home and personal belongings. Watering your Christmas tree will also help with preventing that Christmas tradition from going up in flames.
As a national vendor for major insurance carriers we know what it takes to get your property restored back to the way things were before the fire.
SERVPRO of Yavapai County does offer free estimates for all smoke, soot and fire cleanup projects.