Mold Damage and Its Effects
12/7/2017 (Permalink)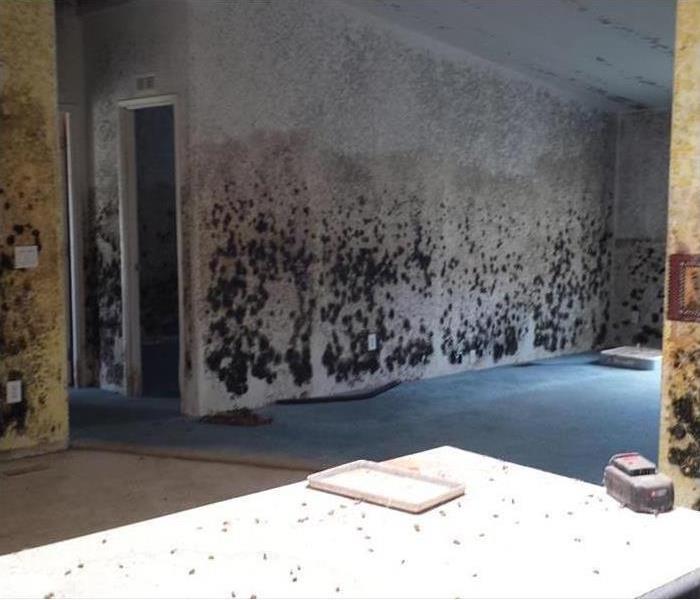 SERVPRO of Yavapai doesn't profess to know everything there is to know about mold. We do know how to clean it up if it gets into your home. But if you "geek out" on mold then here is a site that can explain more.
Click on the link below to learn more about mold and the effects it may have on your home. The Center for Disease Control is a great place to learn more about the different types of mold that are present in your home.
http://www.cdc.gov/mold/faqs.htm
Call our office today for more information on what we can do to help you take care of a water damage or mold damage in your home.
If it is too late and you have already discovered mold growth call SERVPRO of Yavapai County today for an estimate.
928-636-7600