Water in the Basement: Removal and Cleaning
4/12/2018 (Permalink)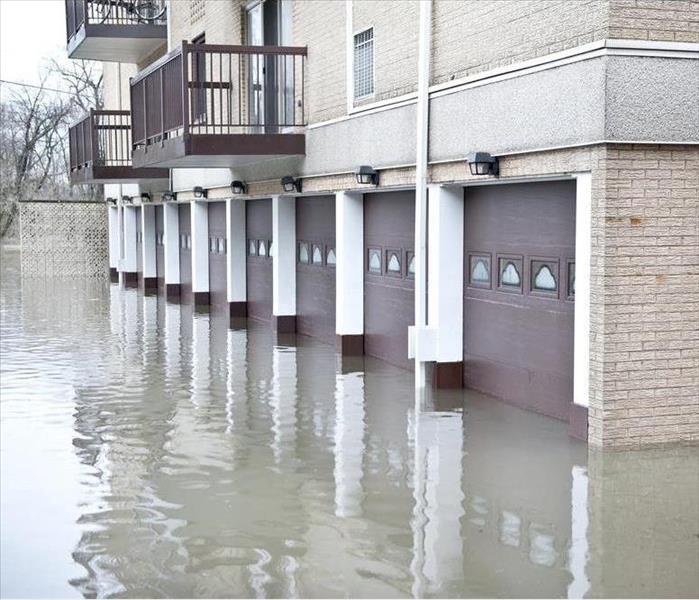 Basements are notorious for flooding. Regardless of how well you take care of your sump pump, chances are that the basement of your home in Prescott, AZ, will flood at some point during the time you live there. When that happens, you want to make sure you hire professionals who use the right equipment to remove the water and dry out the basement to avoid further complications. There are two main tools water remediation specialists use to clear over 2 feet of water from a home's basement.

Trash Pump

A trash pump is a device that is used to vacuum large volumes of water and the debris that's in it out of a place it's not supposed to be. When your basement floods, items other than water may contribute to the mess:

• Mud
• Sludge
• Sand
• Twigs
• Leaves

This piece of equipment is designed to remove water quickly without leaving behind everything that washed in with it when it entered. Water and items are sucked through a hose and diverted to an area where they can be deposited safely.

Truck Mounts

After the standing water has been removed, there will still be water on the floor, particularly if your basement is carpeted. A truck mount can be used to extract the leftover water and clean the floor. Truck mounts can withstand high water temperatures, and they control the temperature of the water to keep it steady and reliable. The use of a truck mount is essentially an intense steam-cleaning service that ensures your basement is sanitized at the end of the water extraction.

When the basement of your home in Prescott, AZ, floods, having the water removed and the area cleaned is not as much of a hassle as you might imagine. As long as the water remediation specialists you hire have the right equipment, your basement should be back to normal in no time. For more information about storm damage restoration, visit http://www.SERVPROyavapaicounty.com.