Which Fires Are Not Covered By Insurance?
11/24/2021 (Permalink)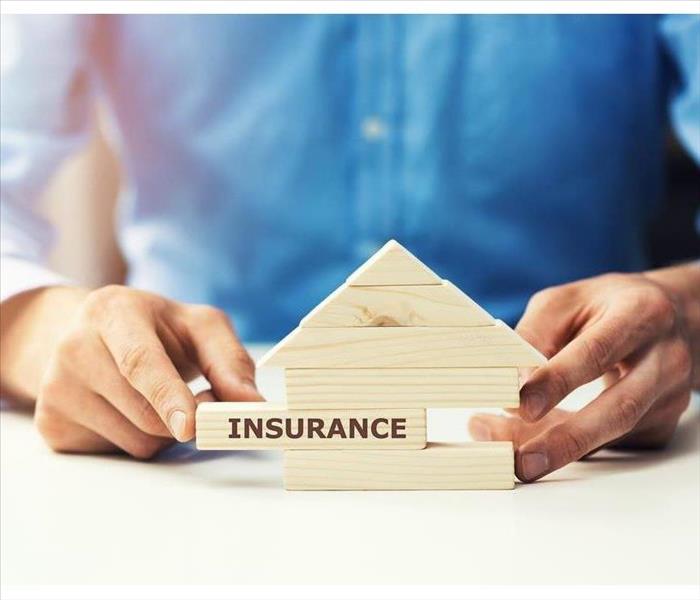 Owners of vacation homes should obtain a policy with vacant home fibre coverage to ensure that coverage remains even when they aren't at home.
What Types Of Fires Aren't Covered By Insurance?
Homeowner's insurance provides coverage for most accidental fires. There are two home fire causes that are not covered by any policy. These include fires that are intentionally set, and fires that break out at a vacant property. Find out more about the two types of fire that are not covered by insurance and potential penalties associated with these fires.

Fires Caused By Arson

Deliberately starting a fire is a criminal offense and is considered insurance fraud. In these cases, homeowners or other interested parties typically attempt to collect insurance money. Not only are these fires not covered by insurance, this act can carry different degrees of criminal charges depending on the state. Charges may include:
Felony
Misdemeanor
Criminal mischief
Reckless burning
Destruction of property
Arson cases that are considered felonies, aggravated, or in the first degree, may carry a sentence of anywhere from 10 or 25 years to life.

Fires in Vacant Residences

A home fire that occurs in a residence that has not been occupied for at least a month may not be covered by standard insurance policies. Insurers classify vacancy differently, but this term usually describes a residence that:
Has not been occupied for more than 30 consecutive days
Has no evidence of occupancy during this period of time
Is not covered by endorsements or vacancy policies
Owners of vacation homes should obtain endorsements or a policy with vacant home fire coverage to ensure that coverage remains in effect even when they are not staying at these properties.

These are the two major circumstances under which homeowner's insurance will not cover a fire. Most other home fire causes are considered covered perils. If a fire breaks out at a home in Peoria, AZ, a homeowner should contact a local fire department. Once the fire has been extinguished, schedule consultations with an adjuster and damage mitigation and restoration professionals.