Important Information on FEMA Payments
8/11/2022 (Permalink)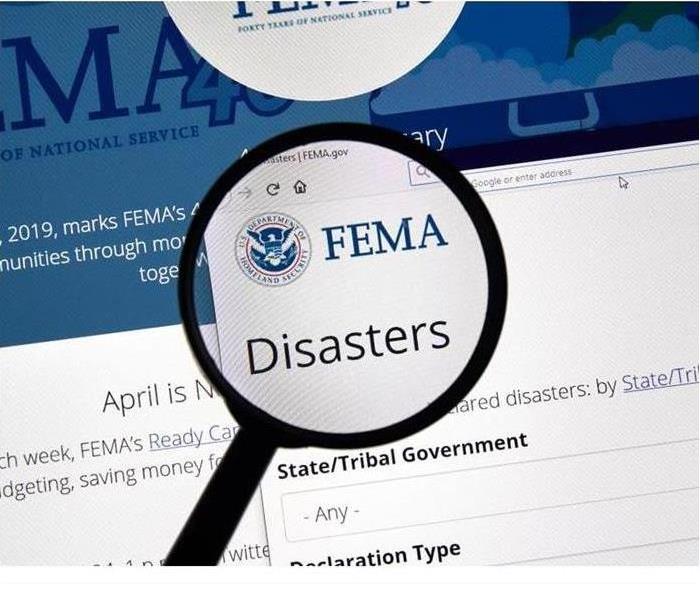 Anything that is not covered by your insurance company could be paid for by FEMA disaster assistance programs
Information on FEMA Payments
If you have recently experienced a flood, you will have a lot of expenses, from finding a remediation company to renting a home. The good news is that anything that is not covered by your insurance company could be paid for by FEMA disaster assistance programs.

Making a Claim
After registering with FEMA, you need to start the claim process for your home in Prescott Valley, AZ. Here are the steps you must take:
Contact your insurance company and file a claim
Take photos of the damage to your property
Meet with your insurance agent
Collect documents related to your damaged property
Get proof of loss
Fill out your application for relief

Average Claim Payments
The amount of relief you receive is based on your individual loss. However, you can expect to receive several thousand dollars from FEMA if you do not have adequate insurance.

Eligibility Information
If you have the ability to acquire temporary housing on your own, you will not be able to receive a place through the program. However, if you cannot afford a hotel or rental property, the relief program can offer you temporary housing. Additionally, if you do not have enough insurance to replace all of your home and personal belongings damaged, you can receive funds through the program.
Waiting Periods
Before you can get paid, you will need to provide adequate documentation of your losses. Once you have turned in your proof of loss and finished your application, your information will be reviewed. This process can take a while and is known as the waiting period.
If you have recently experienced flooding or another natural disaster, you may want to know more about the disaster relief programs offered by the government. If you are eligible for relief and have made a claim, you will likely receive a chunk of money to pay for disaster-related expenses.